Projects
Churchill Classics has been honored to be the recipient of many local, regional, and national awards. We have consistently won awards every year for outstanding New Home project, outstanding specialty project, which featured an exterior pavilion area, outstanding whole house remodel and individual kitchen and bath remodels.
We let our work speak for itself as we strive for timely and efficient delivery without sacrificing quality craftsmanship.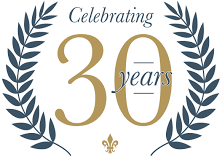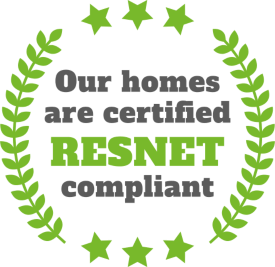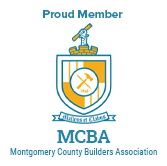 Awards

Recipient of several "Monument Awards" and the "Monument Award of Merit" for architectural excellence

Awarded the "Builder of Integrity Award" presented by Quality Builders Warranty Corporation

Multiple "Finest for Family Living" Awards for architectural excellence

Triple recognition by the Custom Home Builder Council with "Awards of Excellence and Merit"

Winner of the cherished QBW Millennium "Award for Excellence in Customer Service"
Winner of 2021 MCBA Awards of Excellence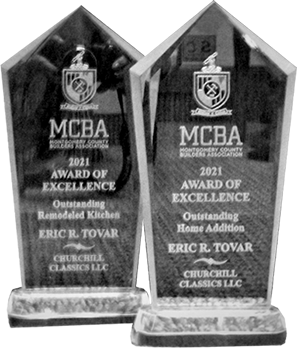 Outstanding Kitchen Remodel
Outstanding Home Addition