Our Story
It is our sincerest conviction that the true measure of our success is the complete satisfaction of our customers. To achieve this, we deliver the absolute highest quality product we are capable of building. We strive throughout every step of the home-building process to make our service second to none. We are responsive to our homebuyers' needs—your satisfaction is our most important reward.
Eric Tovar, owner and president of Churchill Classics, has been a life-long resident of the Baltimore/Washington area. A University of Baltimore Merrick School of Business graduate, he worked his way through college running a remodeling company. By working for some of the most successful homebuilders and developers in the region, he gained a wide range of experience in every aspect of homebuilding and renovations, leading him to establish Churchill Group in 1991.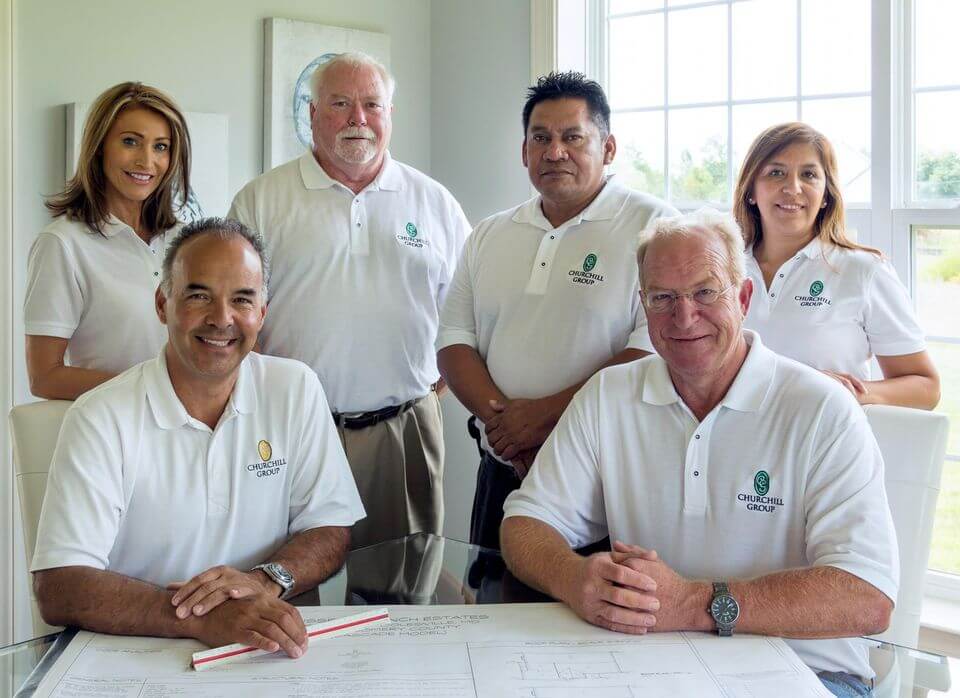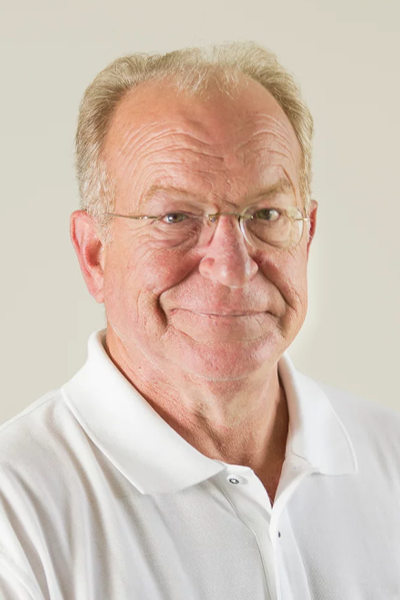 Dwayne Meranta
Construction Manager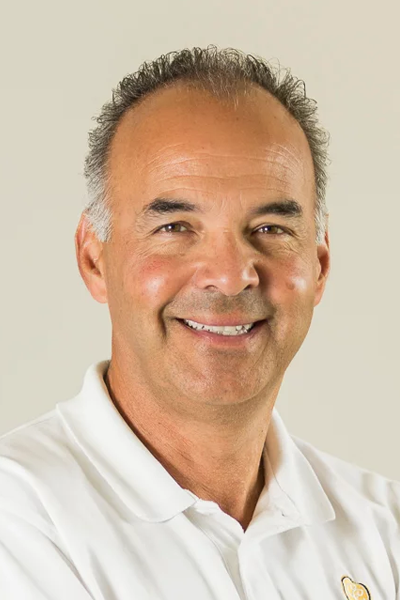 Eric Tovar
President and Owner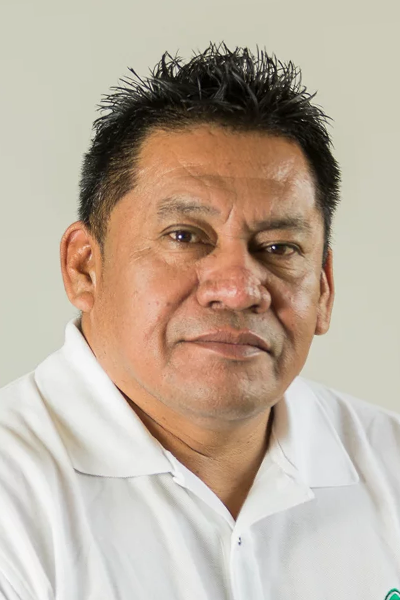 Raul Zacarias
Punch Out Mechanic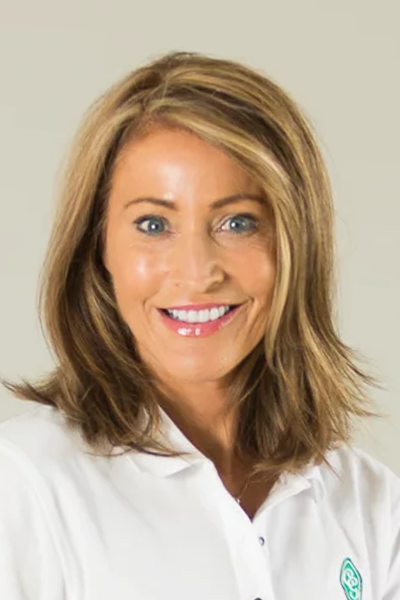 Lucy Janis
Operations Manager
Energy Efficient
The Residential Energy Services Network (RESNET) was founded in 1995 as an independent, non-profit organization to help homeowners reduce the cost of their utility bills by making their homes more energy efficient. RESNET is responsible for the national training and certification standards for Raters, which are recognized by federal government agencies such as the U.S. Department of Energy, the U.S. Environmental Protection Agency and the U.S. mortgage industry.
We're dedicated to building the home of your dreams.
Customer Care
We've grown to prominence since 1991 and strive to ensure our homebuyers receive the attention they deserve. We involve you from the beginning and stay by your side throughout the entire process, providing a breadth of industry knowledge and homebuilding experience.
Quality, workmanship and attention to detail ensure the home you purchase today will be the home you love tomorrow. With comprehensive meetings at each step of the building process, we review every aspect of your new home. Our community Personal Builders genuinely strive to have your punch-list completed before closing. Even after settlement, our Customer Service Department will respond to you within 24
You can hear what our customers are saying about us here.