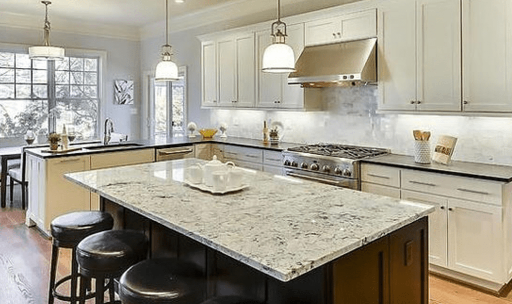 Design. Build. Renovate.
Founded in 1991, Churchill Classics is a new home builder and remodeling contractor based in Montgomery County, MD. We offer single family homes, Custom built homes on your lot, remodels, decks, screen porches and so much more! From Kitchens and baths, to home exercise rooms and outdoor living spaces, we strive to ensure we meet the standards for our customer's satisfaction.
Our Latest Build
Play the video below to see one of our most recent builds in Bethesda, Maryland!
"I love my laundry room and Trevor loves his garage. You, Dwayne and Raoul were wonderful and accommodating.
It was great working with you. Thank you for everything!"
- Susan and Trevor
"We can't say enough great things about Churchiil and there team!... Our kitchen, baths, new deck and patio turned out fabulous and no stress renovations. We would highly recommend Churchill Classics for any remodeling or new home build!"
- DJ Michaels
"I have to say I am very impressed with underside roof and gutter system. Looks great and I am sure the new shed will keep the outdoor equipment safe and dry for years!"
- Sascha